Home
Destination
»
Lisbon
Lisbon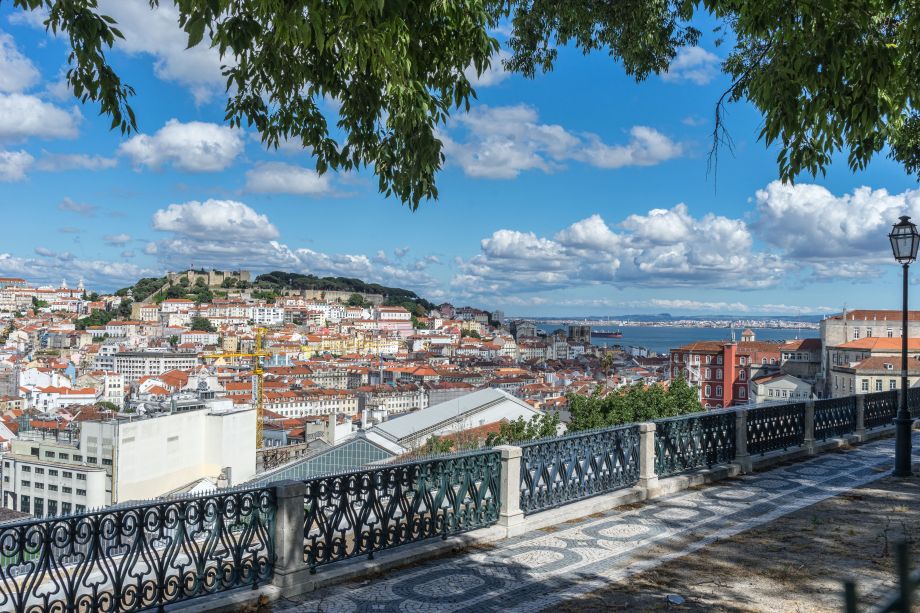 Lisbon, the capital of Portugal, is an ancient city settled by Celts, Phoenicians, Greeks, Romans and Moors. It was conquered from the Moors in 1147, becoming part of the Portuguese territory in 1179. History is found in every corner of this heritage city, but Lisbon is also a cosmopolitan place where you will find the latest cultural events, a wide range of restaurants and hotels, hi-tech innovation and, most important, the warmest hospitality for visitors. It helps that the sun shines almost all year round and temperatures are always mild.
Lisbon is a beautiful city to explore on foot, or you can take one of its famous trams. Iconic squares such as Praça do Comércio or the Rossio, or monuments such as the Belém Tower and the Jerónimos Monastery near the mouth of the river Tagus, are worth a visit. In 2020 Lisbon was awarded The World's Leading City Break Destination by World Travel Awards.
Lisbon is just a short flight away from most European cities. The airport is served by all major airlines and has connections to North and South America, Africa, the Middle East and Asia.
We are sure after a visit you will love our city almost as much as we do!
More information at  https://www.visitlisboa.com/pt-pt


Image credit: Miradouro de São Pedro de Alcantara, by Jean-Christophe Benoist, Wikimedia Commons, CC BY 4.0
Scroll