Home
Destination
»
Portugal
Portugal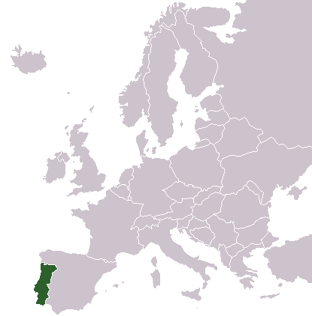 Portugal is located at the western end of the European continent, bathed by the Atlantic Ocean. It has more than 800 kilometers of coastline and a mild climate that allows you to enjoy the outdoors almost all year round. Besides the continental territory bordering with Spain, the islands of Madeira and Azores are also part of the country. Portugal has a population of about 10 million, and the biggest cities are Lisbon and Porto.
Portugal became an independent country in 1143, and as one of Europe's oldest nations, It has several centuries of history, many historic and heritage sites recognized by UNESCO, wonderful landscapes both inland and on the coast, and countless options to spend time on cultural events, tourist sites, leisure and sport activities.
Portuguese, which is one of the Romance or Latin languages, is the official language in several countries and can be heard across many continents due to the historical mark Portuguese people left all over the world. Portuguese people are glad to receive foreigners and you will easily find someone who understands English, French or Spanish.
Portugal was a founder member of NATO in 1949 and is a member of the European Union since 1986. Portugal also co-founded the Community of Portuguese Language Countries (CPLP), an international organization and political association of nations where Portuguese is an official language.


Top image credit: Praça do Comércio, by Henglein and Steets, Getty Images
Map image credit: Location of Portugal in Europe, by Richie, Wikimedia Commons, CC BY-SA 3.0
Scroll