Lisbon Congress Centre
The Biochemistry Global Summit will take place in the Lisbon Congress Centre (CCL), which is the largest conference centre in Lisbon with a total area of 29,000m2. It includes 8 auditoria, 5 pavilions, 35 meeting rooms, 7 foyers and 3 large entrance halls, allowing a variety of events to be hosted simultaneously for up to 8,000 delegates.
CCL has been designed to host national and international conventions, congresses, seminars, and exhibitions, and has held meeting of different sizes, from small events of 100 participants to the hosting of the Presidency of the European Union. It offers flexibility, security, accessibility, maximum comfort and efficiency, ensuring great services and the most up to date technology.
CCL is located in the historical area of Belém, by the Tagus River, and has ample parking on site and prime accessibility. The onsite restaurant allows guests to take a break from the activities with a stunning river view and delicious meals.
CCL has national and international recognition and has earned several certifications, such as ISO 9001, AIPC Quality Standards, and Meeting Matrix International PCMA Space Verified. It provides all services needed for a perfect event!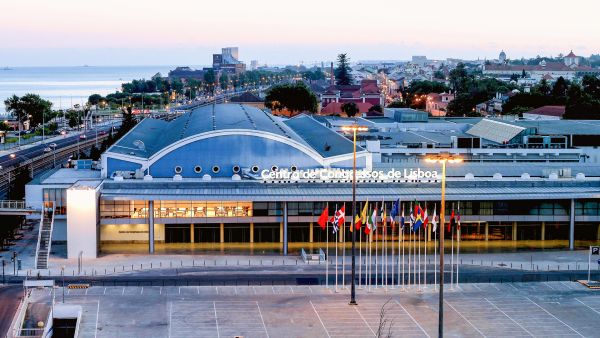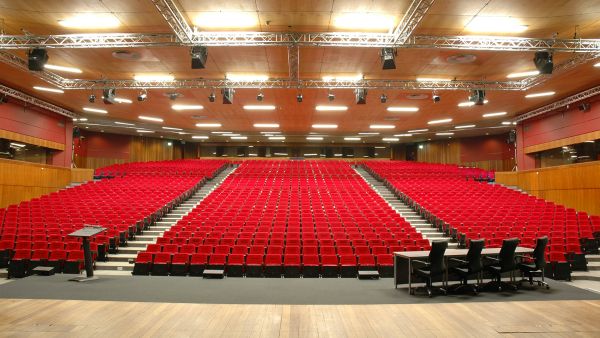 Deadlines
Online registration closing
June 30, 2022
Closing times: 23:59 (UTC+01:00)

Scroll