Home
YSF
»
YSF Career Speakers
YSF Career Speakers
Career Skills Sessions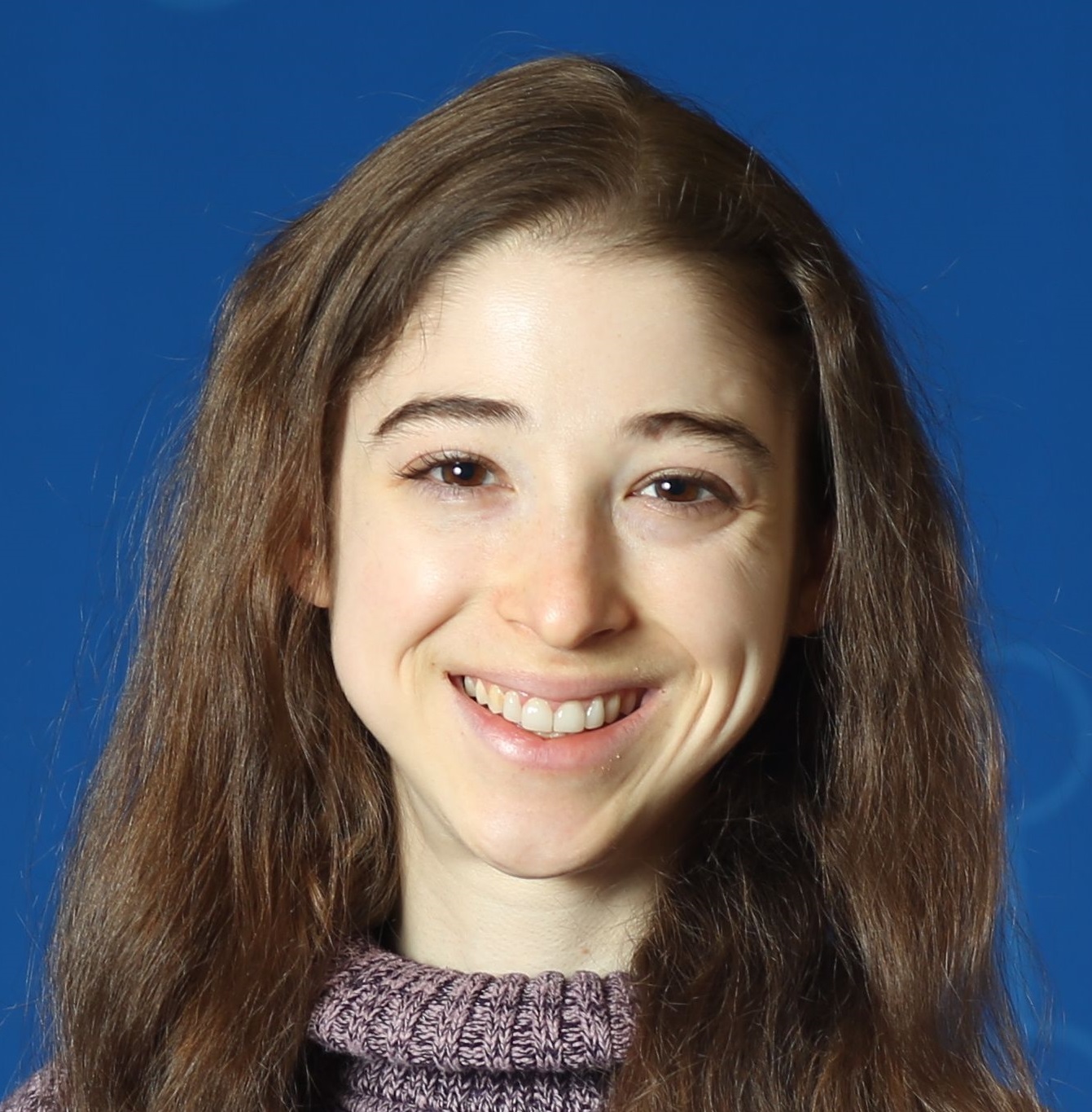 Brianna (Bri) Bibel (USA) is a postgraduate student in the laboratory of Leemor Joshua-Tor at Cold Spring Harbor Laboratory, New York. She is currently finishing up her graduate research on post-translational regulatory mechanisms of RNA interference (RNAi). Afterwards she will join the lab of Danica Fujimori, at the University of California at San Francisco, as a postdoctoral researcher. She is passionate about making biochemistry fun and accessible to all. To this end, she has a blog explaining key biochemistry concepts as "The Bumbling Biochemist."

Topic: Value of a well-run lab book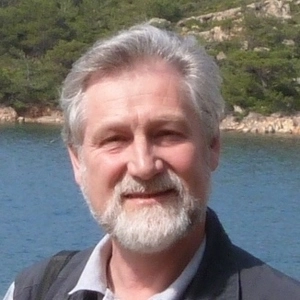 Keith Elliott (UK) has spent 40 years teaching and researching, mainly in the areas of metabolism and enzymology at the University of Manchester, developing a particular interest in education and career development. He has chaired the Education Committee and been Careers Advisor for the UK Biochemical Society. He was a founder member of the FEBS Education Committee and has run workshops on educational methods and career development in 30 FEBS countries. He has been running CV support sessions at the YSF since 2007 and was awarded the FEBS Diplôme d'honneur in 2014 for his contributions.
Topic: CV preparation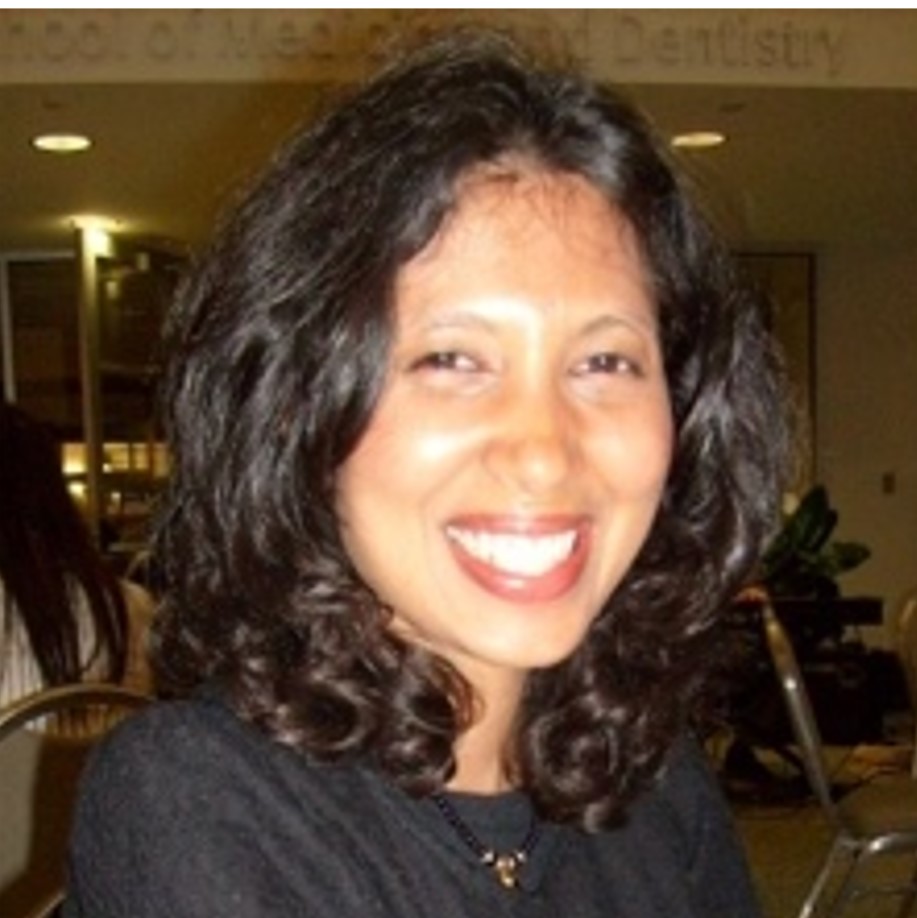 Juanita Perera (Germany) is an editor at FEBS Letters, a journal for the rapid publication of research reports in the molecular life sciences. She obtained her PhD from the University of Rochester, New York, and conducted her postdoctoral research at the University of Heidelberg. She has been working in science publishing since 2016.

Topic: Abstract writing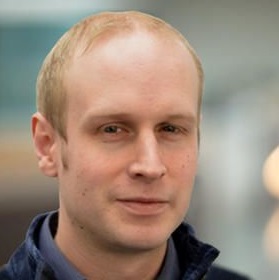 Mark Roberts (UK) is the teaching facilitator and lecturer in biochemistry at the University of Oxford. He is a bacterial biochemist with interests in bacterial signalling and protein transport. Mark also has a strong interest in developing bioscience education – in particular how best we can teach practical and data analysis skills. He has also been actively involved in public engagement activities. Mark has also previously served on the FEBS Science & Society Committee along with the Biochemical Society (UK) Education & Public Engagement Committee and their Policy Advisory Panel.

Topic: Public engagement in science


Science from another point of view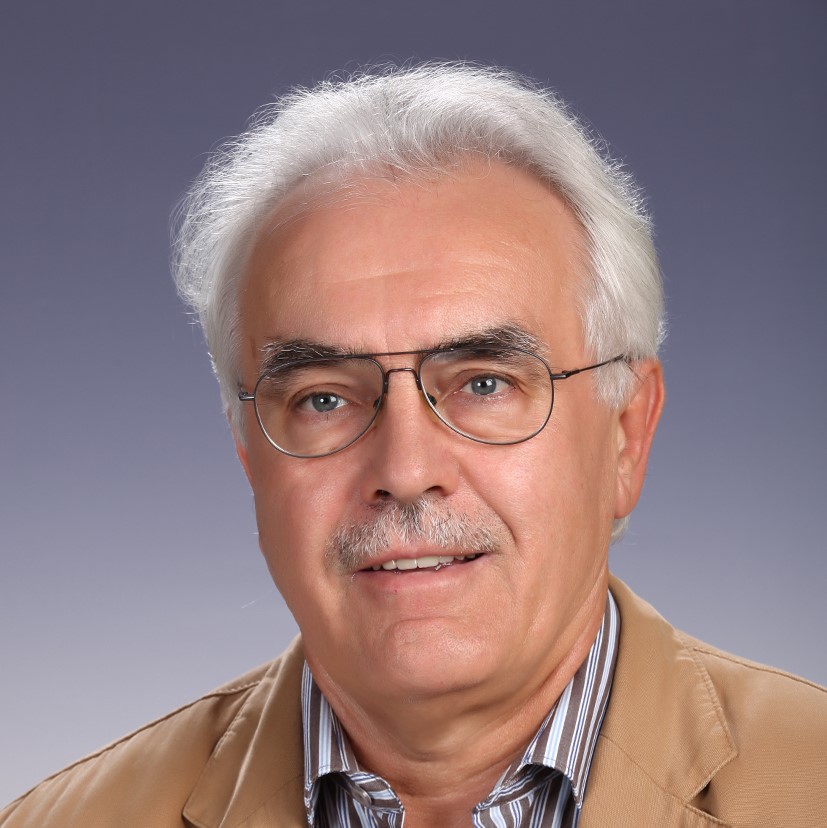 László Fésüs (Hungary) is an MD PhD who became professor of biochemistry at the Debrecen University, where his research has focused on molecular mechanisms in cell death with clinical implications. He served as rector of the University and president of its Medical Center, then Chair of the Hungarian Accreditation Committee for Higher Education. Member of the Hungarian Academy of Sciences where he chaired the Science Ethics Committee and the Biology Section. and Member of the Permanent Working Group on Science and Ethics of All European Academies where he participated in drafting the European Code of Conduct for Research Integrity. He chaired the FEBS Publications Committee 2012–2020.
Topic: Ethics in science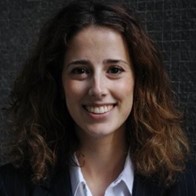 Marta Ribeiro (Portugal) is an experienced Innovation & Business Development Professional currently heading InnOValley, an Innovation Office in Lisbon. She supports a pipeline of translational projects and the delivery of targeted technology transfer and innovation at both the Instituto Gulbenkian Ciência and the Instituto de Tecnologia Química e Biológica António Xavier. A biochemist with a PhD in Biomedical Sciences and several entrepreneurship awards, Marta has over ten years of experience in business creation, technology assessment, negotiation, and management of partnerships with industry.

Topic: A journey and career outside academia after a PhD


Fellowships insights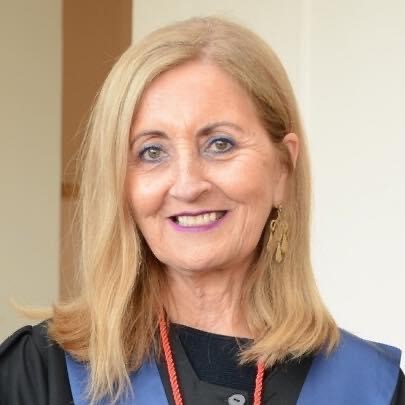 Ilona Concha Grabinger (Chile) is an Emeritus Professor at the Institute of Biochemistry and Microbiology at the Universidad Austral de Chile. She has served as an IUBMB Fellowships Committee member since 2012 and has been IUBMB Executive Committee Member for Congresses and Focused Meetings since 2018. She has been mainly interested in the metabolic aspects of transport systems, facilitative hexose transporters (GLUTs) and sodium-ascorbic acid co-transporters (SVCTs), and cytokines that increase the uptake of hexose and vitamin C and thus influence proliferation, differentiation and survival of cells.
Topic: IUBMB Fellowships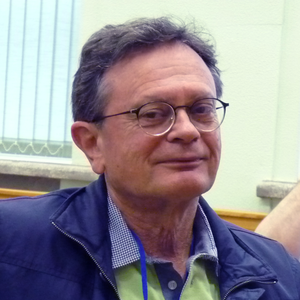 Alain Krol (France) is Director of Research emeritus at the CNRS and Professor conventionné at the University of Strasbourg. He has served as a FEBS Fellowships Committee member for four years (2013–2016) and has been the Chair since 2017. From the beginning of his career, his research interests have been centred on the function and structure of various RNAs and RNA–protein ensembles involved in RNA maturation and translation.
Topic: FEBS Fellowships

Further details to be added to this section:
Speaker TBC, EMBO Fellowships
Speaker TBC, MSCA Fellowships
Scroll