Post-Congress Information

Certificates, survey and photos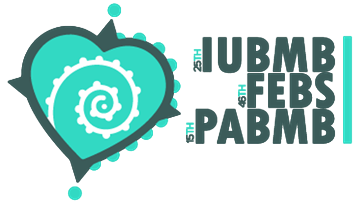 Thank you for your participation in The Biochemistry Global Summit! Here are a couple of points to wrap up the event.
Your Certificate of Attendance: this can be downloaded from the Congress website via your participant account – simply log in and select the 'Downloads' tab. If applicable, you will also find an Abstract Acceptance Certificate in the Abstract section of your participant account.

The Congress feedback survey: a survey from FEBS was emailed to participants on 16th July to collect comments on the event. If you have not yet filled the survey we would be grateful if you could spare a few minutes to do this by 28th July 2022: the feedback is valued to help shape future events. Thank you to those who already responded.

Event photos: you can now find a selection of photos from the official photographer in the 'About' section of the Congress website: click here. Enjoy browsing a few moments from an exciting few days!